Welcome to Square Exteriors Inc., your trusted partner on the journey of transforming mere houses into cherished homes. With an unwavering dedication to unwrapping the possibilities of quality and pioneering innovation, we stand at the forefront of redefining the very essence of exterior renovations. Our mission resonates in the symphony of dreams we breathe into existence, turning aspirations into reality.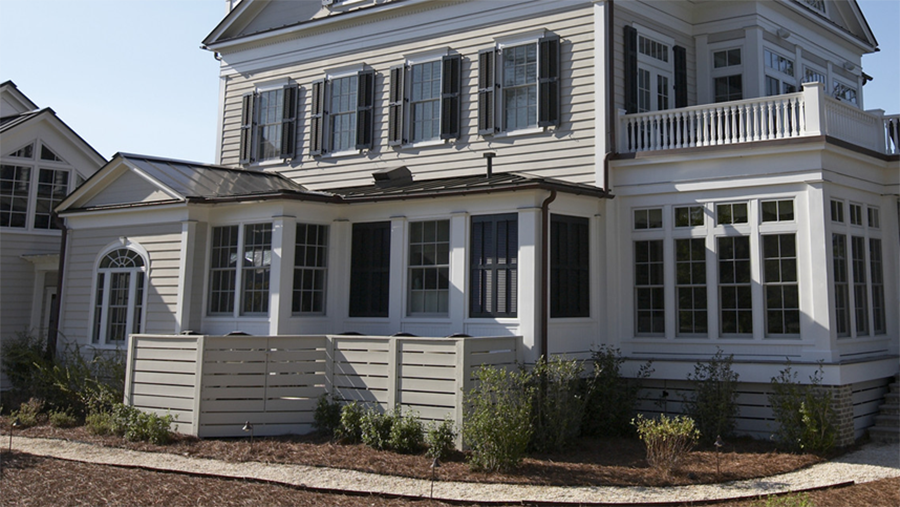 Our Journey in Exterior Renovations
Elevating Homes with Care
At Square Exteriors we strongly believe that the house is the centerpiece of every family and it is a privilege to let us work with you to make it safe, beautiful, and low maintenance. We were founded as a family-owned commercial and residential siding company serving the Naperville and Wheaton areas. We have been providing complete exterior improvement services, including, panel cladding, siding, brick panels, decks, windows, gutters, and doors for over 15 years. "Your Project is Our Passion".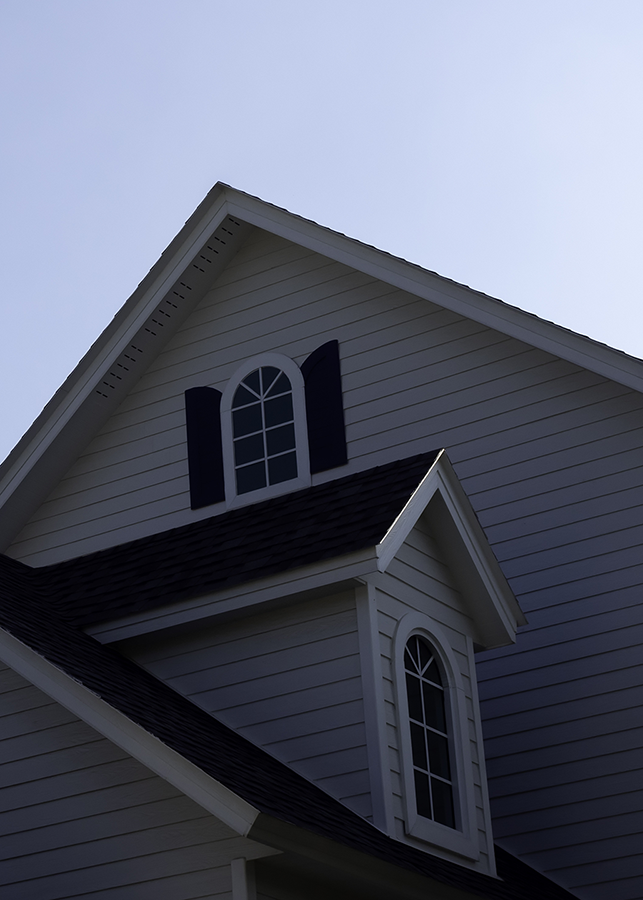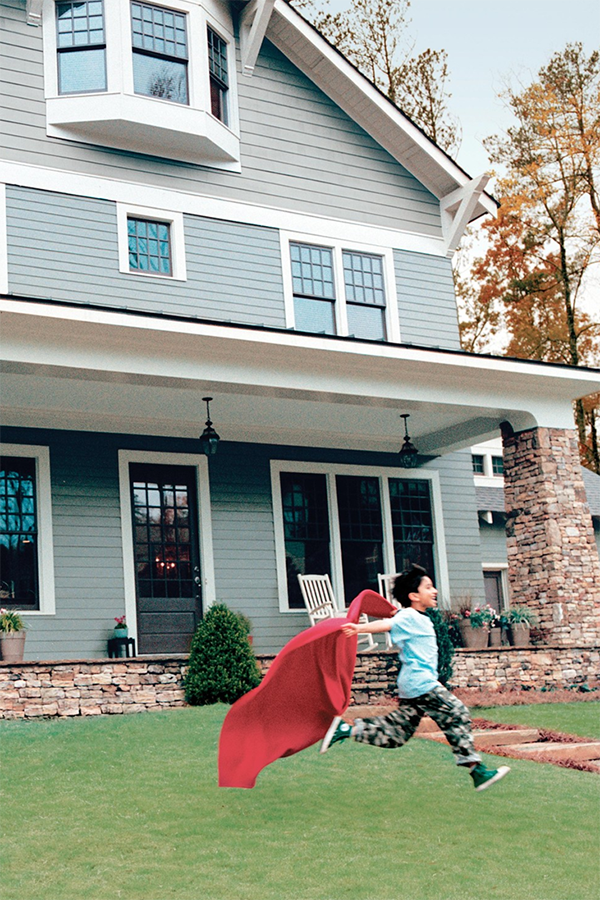 Empowering Local Initiatives
Community Engagement at Square Exteriors is more than just a tagline; it's a philosophy that propels us to make a difference. We're not just about transforming homes; we're about transforming lives and neighborhoods. Our commitment goes beyond bricks and beams. We empower local initiatives, undertake home makeovers for charitable causes, and conduct educational workshops to share insights. We also extend our reach to mentor youth and actively embrace green practices. Through these actions, we strive to weave a fabric of support, sustainability, and growth in the communities we're proud to be a part of.
As proud members of the community, we believe in giving back. Our involvement in local initiatives reflects our dedication to making a positive impact beyond our projects. Because to us, the community is where home truly begins. 
If

We Work

Then It Looks

Good
Our commitment to excellence ensures that every project we undertake is transformed into a masterpiece, a testament to our craftsmanship.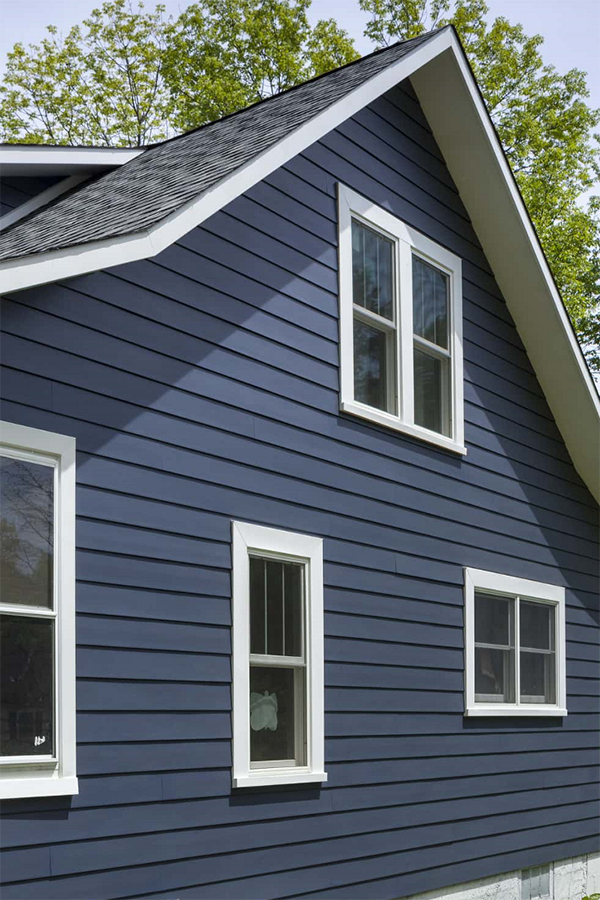 A Decade-Long Journey with James Hardie for Unparalleled Excellence
At Square Exteriors, we're honored to have forged a lasting alliance with James Hardie, a name synonymous with premium quality and innovation in the exterior industry. This partnership enables us to bring the pinnacle of excellence to every project, incorporating James Hardie's renowned fiber cement siding products. Through years of collaboration, we've honed our expertise in the installation of these exceptional materials, ensuring that your home receives the best-in-class treatment it deserves.
Our commitment to excellence is further amplified by this association, reflected in every siding panel, every corner, and every satisfied homeowner.
We understand that clarity is key when it comes to choosing your exterior partner. Here, we address common queries to ensure you have all the information you need.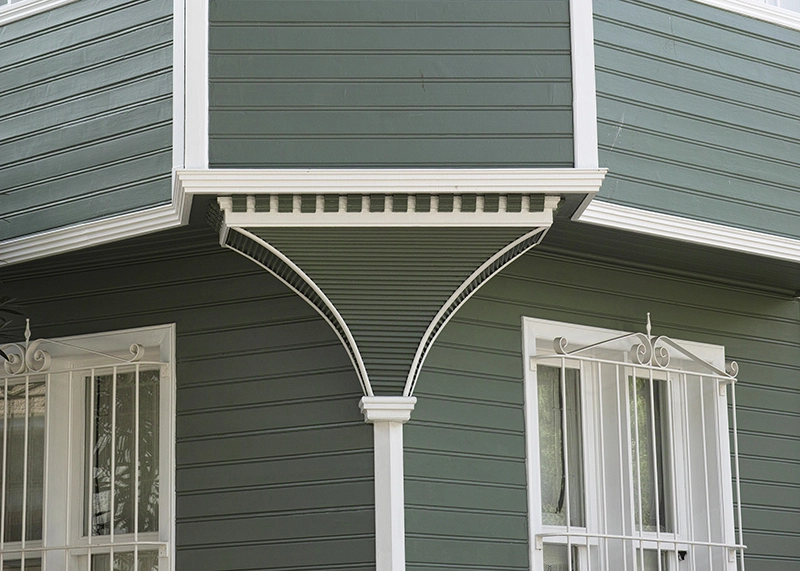 Crafted to perfection, our workmanship is a testament to our dedication to lasting quality and meticulous attention to detail.
We don't just build – we collaborate. Your needs, your vision, and your preferences are the cornerstones of our projects.
We keep up with industry trends, employing innovative techniques and materials to ensure your home stands out.
Our collaborations extend beyond our team. We partner with trusted brands and professionals to bring your vision to life.
Recommended By Clients
Certified Exterior Company
Only Top Products and Brands
Experienced Construction Team
Exterior Specialist
Recommended By Clients
Elevating homes and trust through client referrals, we're proud of our positive impact. Our reputation thrives on the satisfaction of those we've had the privilege to serve. Join a community of delighted homeowners who have entrusted us with their vision.
Certified Exterior Company
Only Top Products and Brands
Experienced Construction Team
Exterior Specialist
With your vision as our blueprint, we craft outdoor spaces that mirror your dreams. From siding that exudes elegance to windows that welcome in the light, each detail is thoughtfully designed to create an inviting and functional living environment.
[blocksy-content-block id="2017"]